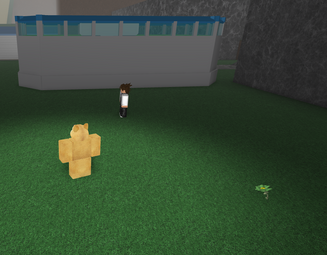 The Gracidea Flower is a special evolution item in Project: Pokemon.
Use
The Gracidea Flower does nothing. But, if you have a Shaymin on your team, the flower gives you the option to change it to Shaymin "Sky-Forme" (aka Shaymin-Sky).
Location
In the revamped map, the Gracidea Flower is in Viridian City, in a cave next to a heated rock. In the original map, it is behind the Viridian City PokéMart.