Hello

<insert name here>

you have to answer 5 questions who ever gets the correct answers in comments first gets the free legend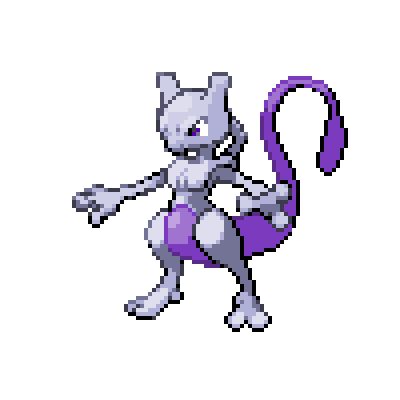 1.) How did i get that legend?

2.) Why did i make this?
3.)What legend am i giving away?

4.) If you were a friend on roblox do you think i would give the legend to you?

5.) Is there an easter egg on this quiz?
HELLO IS QUIZ HAS BEEN CANCELED BECAUSE THE BLOG CREATOR ACTUALLY GAVE THE ANSWERS DOWN THERE NOW .-.