Emily6502 NPC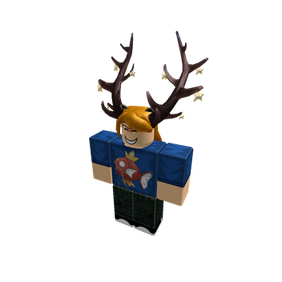 Name:Emily6502
Gender:Female
Badges:8
Battle:yes (fanmade)
Pokemon:6
Emily6502 Dialogs
[If Player has 8 badges] "I See you have all eight badges.. Shall we battle?" [Y/N]
[if Player Replys Yes] "Then let the battle begin!"
[If Player Replys No] "Perhaps another time."
[If Player does not have 8 badges] "...Come back when you have atleast 8 badges.."
[If Player wins]  "Good job defeating me.. i think you deserve a reward. -you obtained mew-"
[If Player Lost] "Good try. Come back when you are stronger."
Emily6502 Pokemon

.
Holding Leftovers
[Litten:Shiny:Lv55:Moves:FlameThrower,Swagger,Crunch] .
.
Holding Nothing
[Glaceon:Lv75:Moves:Blizzard,Hail,HiddenPower] .

.
.
Holding Nothing
[Jolteon:Lv:75:Moves:ThunderWave,Discharge,PinMissleTackle]

.
.
Holding Nothing
[Leafeon:Lv80:Moves:GrassKnot,Tackle,MagicalLeaf,GigaDrain
.
.
Holding Leftovers
[Starmie:Lv85:Moves:FlashCannon,Scald,WaterPulse,HydroPump
Holding life orb
(FanMade) [Fōkasu:Lv:95:(Electric&Psychic)Moves:Thunderbolt,Hurricane,Focus Blast,Fly
Location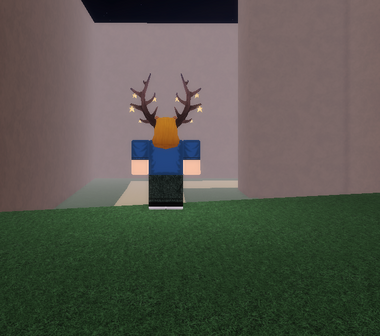 Emily6502 can be found at the back of Route 21, staring into the distance
Reward
If the player won the battle Emily6502 will reward them with a mew
The Mew will have a special Aura on it called DJ_MEW
It Will be given to the player at lv 65
and its moves will be
Screech,Psystrike,Thunderbolt,TailWhip
This is the only way to obtain this Aura
Ad blocker interference detected!
Wikia is a free-to-use site that makes money from advertising. We have a modified experience for viewers using ad blockers

Wikia is not accessible if you've made further modifications. Remove the custom ad blocker rule(s) and the page will load as expected.